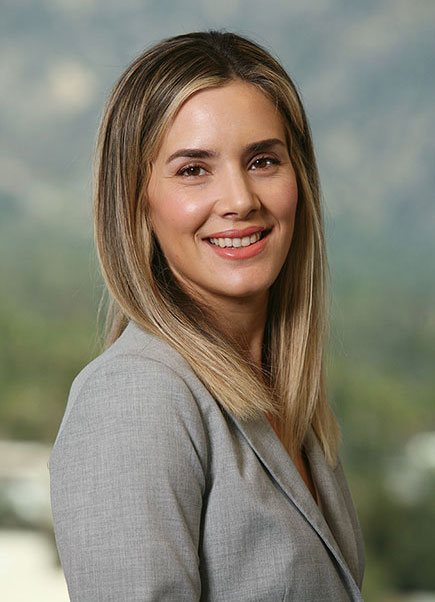 Education:
Loyola Law School
J.D., 2009
Loyola Marymount University
B.A. English, 2006
Minor in Business Administration, 2006
Awards:
Top Attorney | Pasadena Magazine
KYLIE HOUGH | PARTNER AT HOUGH & HOUGH
Mrs. Kylie Hough studied law at Loyola Law School in Los Angeles, California. At Loyola, she was on the Dean's Honor List and received First Honors Awards in several subjects, including Evidence, Law of Sales, and Appellate Advocacy. First Honors awards are given to the student who receives the highest grade in the class. While at Loyola, she also served as a mentor to first-year students on academic probation.
Throughout law school, Mrs. Hough worked in a wide array of fields, garnering a unique understanding of the various channels of the legal system. Mrs. Hough interned with the Los Angeles County District Attorney's Office in the Hardcore Gang Unit, located in Pasadena, California. She assisted in police investigations, witness interviews, and trial preparation. Mrs. Hough also interned at the Equal Employment Opportunity Commission for Judge Pamela Sellers, who decided upon federal workplace discrimination and harassment matters. Mrs. Hough also worked at Kiesel, Boucher, and Larson, which specialized in large and complex plaintiff litigation. While employed at Kiesel, Boucher, and Larson she worked on the clergy sexual abuse class action resulting in the largest payout by the Roman Catholic diocese.
After passing the bar, Mrs. Kylie Hough worked as an insurance defense attorney for three years. She then spent one year working for a plaintiff's firm specializing in construction defect. During that year of employment, she was a member of the prestigious Los Angeles County Bar Trial Advocacy Program. This program provides specialized trial training. As part of the program, Mrs. Kylie Hough worked as an Assistant City Attorney, prosecuting misdemeanor criminals for the City of Los Angeles. Mrs. Kylie Hough received a guilty verdict in every case she tried.